Drink better, live wiser.
Scroll to learn more
Never Heard of Kombucha?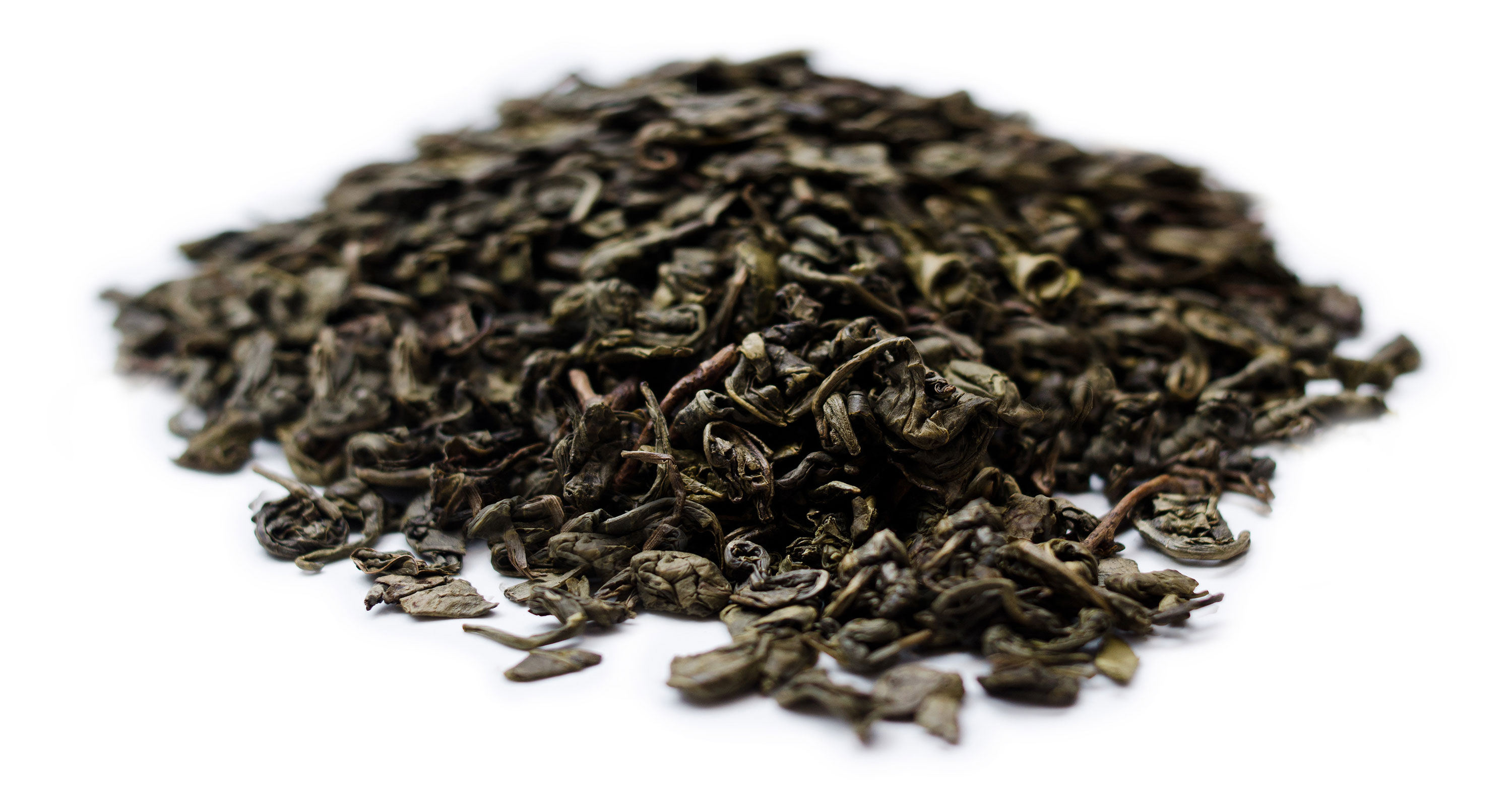 Kombucha is produced by fermenting tea
using a symbiotic colony of bacteria and yeast.
Kombucha is a drink produced by fermenting sweetened tea using a symbiotic colony of bacteria and yeast. It is low in sugar and, thanks to its natural fermentation process, is believed to support a healthy gut and strong immune system.

To learn more please visit our trade association, Kombucha Brewers International.
Explore our flavors
Explore to find your kombucha. 5 characters, 10 flavors.
Click the characteristic to explore flavor.
All

Gentle

Earthy

Bold

Exotic

Sweet
Smooth-drinking
To many drinkers, kombucha is known for its sour flavor profile.
Not any longer. Our flavors utilize premium tea blends and quality ingredients to provide a smooth-drinking experience.
A Healthy Drink with Principles
Capital Kombucha blends loose leaf teas with fresh fruits and herbs to create a subtle, refreshing, low-sugar alternative to soda.
Naturally carbonated thanks to our proprietary fermentation process, it's a treat for your taste buds and a friend for your gut.
In an age where sugary, artificially-flavored beverages are linked to obesity, heart disease, Alzheimer's, diabetes, and depression, Capital Kombucha offers a better way.
No preservatives. No artificial flavors. Naturally low in sugar and gluten free. Guilt free refreshment.
More Than Just a Drink
Our flavors are specially crafted for enjoyment on their own or as mixers: In smoothies, protein shakes, and cocktails.
Enjoy them in the morning, at lunch, after a workout, or as part of your happiest hour. Check out the recipes below and try yourself.
Cocktail of the month

Kombucha Storm

3oz Ginger Capital Kombucha
1.5oz your favorite spiced rum
.5oz honey simple syrup
Dash of fresh ginger juice
Ice cubes
Garnish - slice of fresh ginger

Smoothie of the month

The Farmers Market

1/2 Carrot
1/2 Pear
2 Kale leaves
1 TBSP Almonds
1 TSP Flax Seeds
6oz Mint Lime Capital Kombucha
Test
Be Even More Creative
News & Articles
Below is a running collection of news related to the rebirth of
a local drink economy and other interesting food and wellness related stories.

Together, lets drink better, live wiser.
Capital Kombucha Gallery
Do #drinkbetterlivewiser and follow us on instagram
Company Information
Back to Top
Copyright © 2015 Capital Soul, LLC. All rights reserved.